Rocking Sponsorships at the Baseball Winter Meetings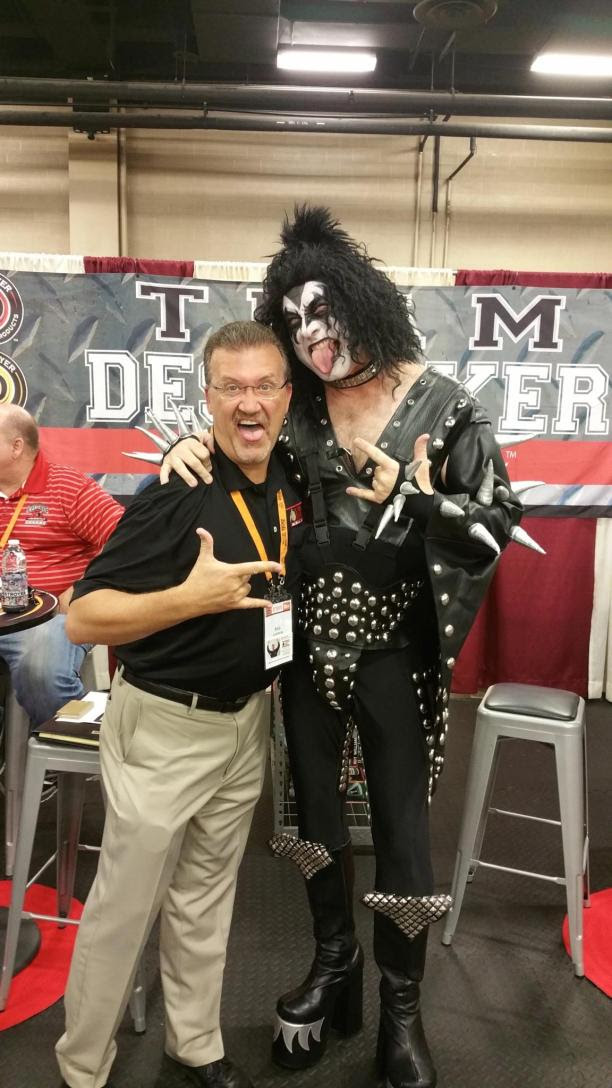 Even though they were last month, there were plenty of good notes to be taken from the 2015 Baseball Winter Meetings in Nashville.
One of those sessions was on Sponsorship Sales, energetically presented by Jeremy Boler, Vice President of the Tennessee Smokies (AA-MiLB). While the information may seem "basic" to those already in Sponsorship Sales, the fundamentals never go out of style, and it's good to compare what you're doing to others in the industry.
---
The highlights of Jeremy's program: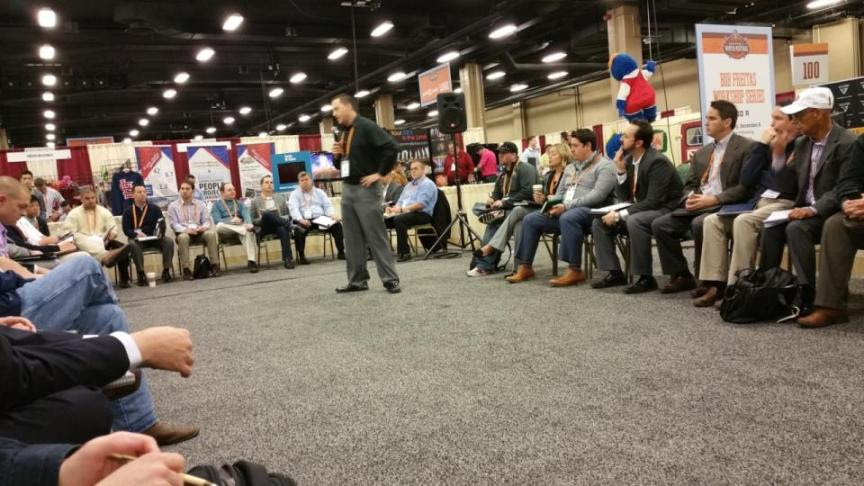 His Sponsorship Sales staff is required to do (12) to (18) face-to-face meetings per week.
Their goal is to get to know the client and create custom programs vs. going in with "guns a'blazing" and selling right away. Are they interested in brand awareness? Promotion ideas? Entertainment options? There's always a customization element vs. a pre-packaged Plan A/B/C.
Never throw out a Rate Card! When asking about price, Jeremy always looks for a budget vs. tossing prices around. "I don't want to over-sell you," he says to clients. "What % of your advertising can you carve out for the Tennessee Smokies?" If he can get a range, high and low, that he can work with, that's a good thing.
He goes out on calls for whole day. His assistant puts together the programs for him to present, after he gives her the details. "I don't use poster boards, foam boards, or anything like that," he said.
He usually gives 2-3 options in his proposals: the highest dollar value first, followed by less, and less than that. "Here's what we have in our toolkit to help you."
He uses a term called "Silly Putty Marketing" to describe his many Sponsorship options, because they can shape, stretch and mold anything they have in their toolbox to get the job done for the client.
A question he asks: "Are you looking to get immediate ROI?" Right away, he knows what categories of ideas will work best to generate that immediacy, such as Coupons or something similar.
Prior to a renewal of a Sponsorship of $7,500 or more, he has brought a nice personalized gift for their sponsorship, such as a Louisville Slugger bat with their name engraved on it. "I bring it in October, and many of them renew their deals on the spot."
--- Rock On!