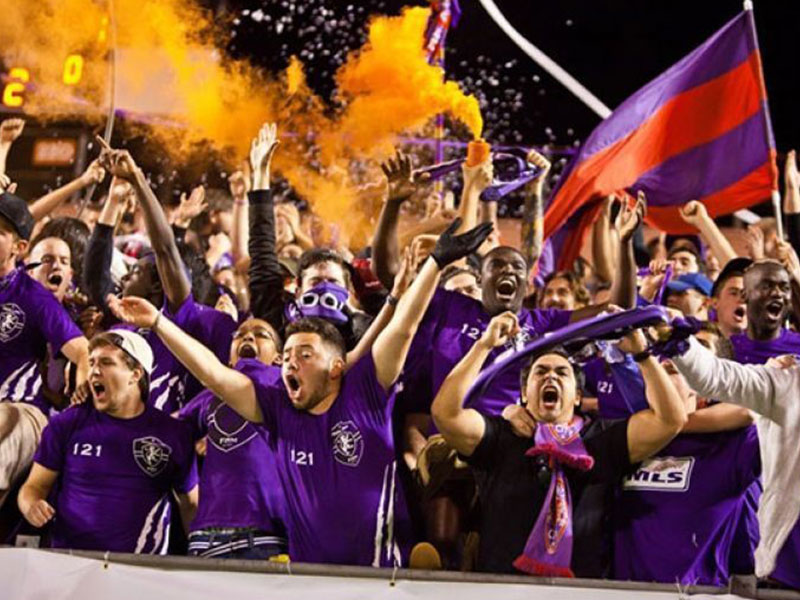 With a fresh set of experienced eyes and ears, Stadium Gorilla can help you identify hidden opportunities in your market and your organization.
In what areas could you use help?
Group Sales
Season Ticket Sales
Pricing and Promotion Strategies
Creative Revenue Generating Ideas
Sponsorship/Partnership Ideas
Creative Problem-Solving
Bill Guertin's wide perspective on successful revenue-producing strategies comes from his unique background in working with dozens of professional teams, as well as a 25-year career in creative broadcast advertising sales. Consulting is available either on-site or remotely (via phone or Skype), and is quoted on a per-project basis.
Reach out to Bill for a no-obligation chat at This email address is being protected from spambots. You need JavaScript enabled to view it. or at (815) 932-5878.