Affordable sales training on YOUR timetable!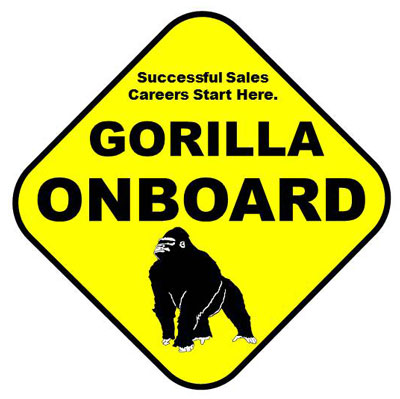 GORILLA ONBOARD
Ticket Sales Certification Program
Online Sales Training Solution for Pro Sports Teams
Give your reps a great start in their careers while giving you the freedom to manage your other responsibilities. The brand-new Gorilla Onboard Ticket Sales Certification Program gives your reps a professionally-produced, step-by-step "how-to" sales onboarding program, presented in a progression of short, to-the-point online video lessons.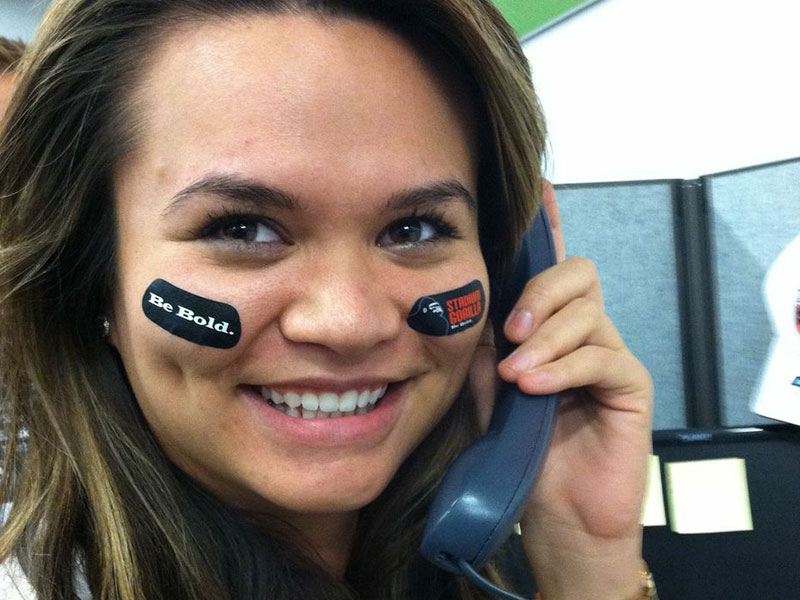 Each lesson has a PDF handout to make note-taking easier, and a Quick Quiz after each lesson to ensure they're absorbing the concepts. Many lessons also have additional assignments, which reps are instructed to complete in their own Word documents and E-mail to you. They learn on their own from a sports sales professional, and can come to you when they have a question. A final exam is given at the end of the program for official Certification.
As the manager, you'll receive an E-mail notification whenever a quiz is taken, as well as the quiz score, so you'll always know where your reps are in their progress. By seeing their quiz scores right away, you'll also know where they may need additional help from you.
2-week training curriculum
20 to 25 scheduled hours of instruction/exercises per week
Written for sports ticket sales reps by a sports ticket sales trainer
Proven training material with input from over 60 pro teams
CALL FOR BETA PRICING AND MORE DETAILS - (815) 932-5878